Maplewood Location
Spartz Vein Clinic
2411 Maplewood Drive
Maplewood, MN 55109
Eagan Location
Town Centre Plaza
1185 Town Centre Drive, Suite 145
Eagan, MN 55123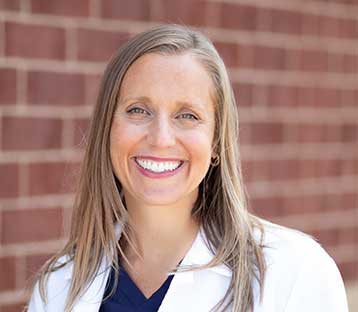 Apple Valley Professional Vein Treatment
Vein issues can be painful and uncomfortable, but there is hope. Even if you've been suffering for years with varicose veins, spider veins, or other venous insufficiencies, Spartz Vein Clinic, serving Apple Valley, MN, can help. Dr. Spartz and our team of medical professionals will assess your veins and develop a proper treatment plan to help get you back on your feet, both literally and figuratively. Here are some of the conditions we can help with:

Your legs can look and feel great again.
Spartz Vein Clinic in Maplewood, near St. Paul and Minneapolis, provides sclerotherapy, leg pain treatment, varicose vein treatment, spider vein treatment, and other vein care services.
"Thank you for treating me as a family member from the moment I walked through your office door. Your office manager, Wendy, made me feel welcome, cared for, and thoroughly explained every step. Medically, I was very impressed with your medical team's incredible level of professionalism, knowledge, respect, and attention to the smallest detail."
"I really appreciate Dr. Spartz's commitment to charity.  It lets me know that she truly cares about the people she treats.  Whether it is needy people in Honduras or at her own vein clinic in Minnesota, I know she is providing the best treatment possible."
Call Spartz Vein Clinic Today
If you have any vein problems, it's best to work with a knowledgeable doctor to determine the cause and develop a treatment plan. Spartz Vein Clinic serves patients in Apple Valley, MN, and can help you with your vein needs. Give us a call today to schedule your first appointment. Don't suffer any longer!

Office Phone:
651-797-6880
Hours:
Monday – Friday: 8AM – 4PM
Maplewood Location
Spartz Vein Clinic Office Address:
2411 Maplewood Drive
Maplewood, MN 55109
Eagan Location
Spartz Vein Clinic Office Address:
Town Centre Plaza
1185 Town Centre Drive, Suite 145
Eagan, MN, 55123
Stay up-to-date with the latest skincare tips, news, and promotions by following us on social media. Join our community of skincare enthusiasts by clicking on the social media icons below to follow our profiles.