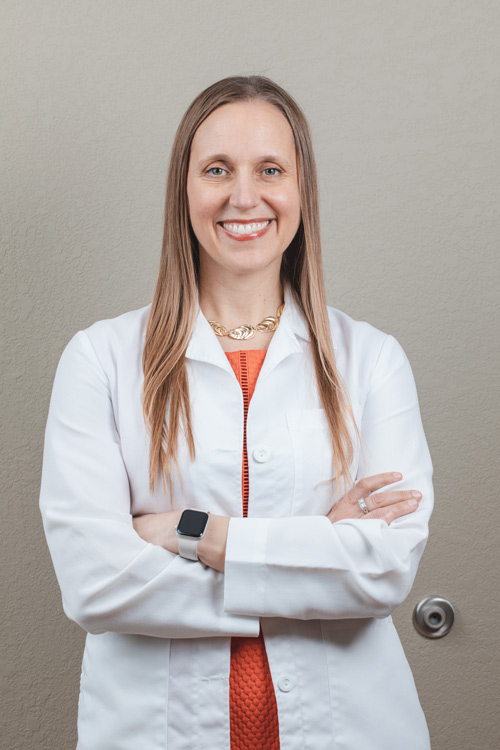 This is how all medical practices should work.
Our current charitable partner is the Hackett Hemwall Foundation. The Hackett Hemwall Foundation provides high-quality medical treatment to people around the world who are otherwise unable to afford medical care.
In addition to financial support, Dr. Spartz donates her time and skills to the foundation's venous disease medical vein treatment mission work in Honduras. Through this work Dr. Spartz has seen first hand the destructive power of untreated venous disease. Advanced treatments for venous disease are challenging to obtain in Honduras. The progression of the disease often goes unchecked resulting in large open ulcers that are difficult to treat and heal in the tropical and often unsanitary conditions. Over 1500 patients are treated each week that the Hackett Hemwall Foundation operates the program.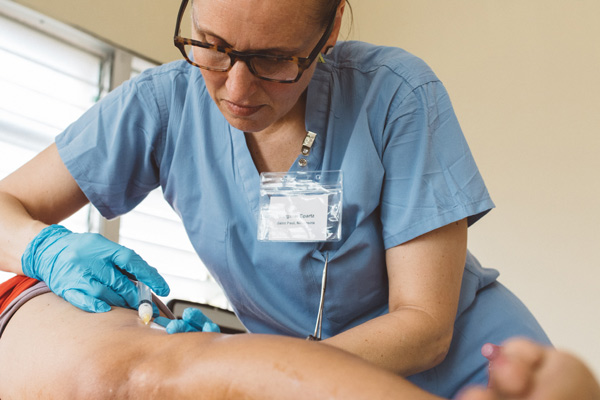 Dr. Spartz and Spartz Vein Clinic are committed to bringing our advanced phlebology medical vein and sclerotherapy treatments in Minneapolis to parts of the world where resources for medical care are lacking. We are dedicated to the goals of the Hackett Hemwall Foundation and are proud to support its growth through this monetary support.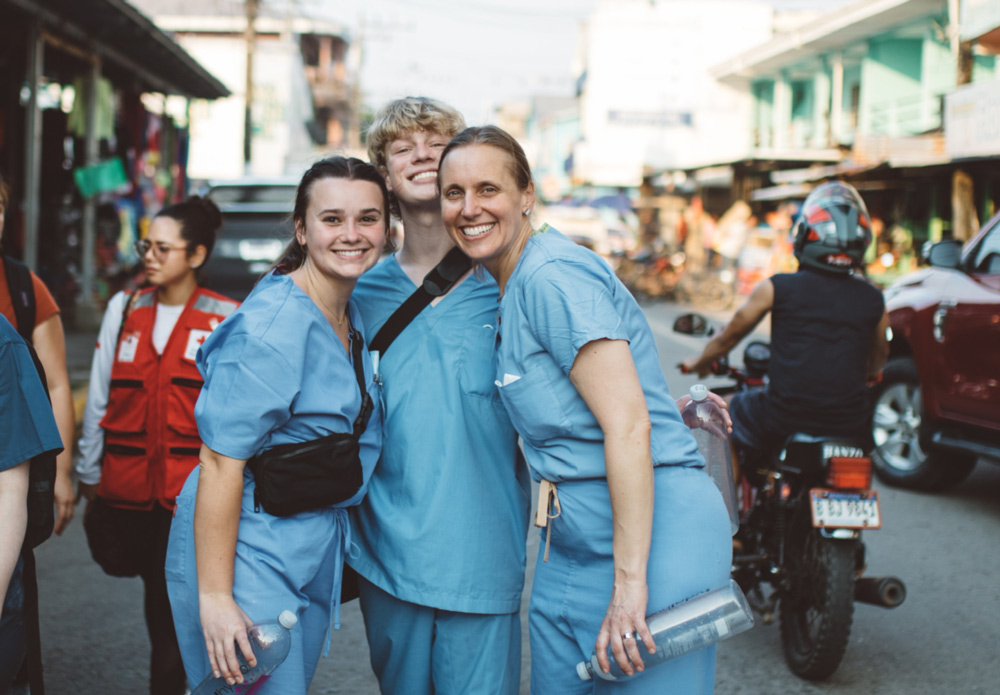 CONTACT US TO FIND OUT HOW WE CAN HELP
We accept all major insurance plans and are centrally located, serving those in Maplewood,
Eagan
,
Lakeville,
White Bear Lake
, Roseville,
Little Canada
,
Burnsville
,
Richfield
,
Woodbury,
and the St. Paul area. We provide chronic venous insufficiency services and extensive leg pain treatment.
Maplewood Location
Spartz Vein Clinic Office Address:
2411 Maplewood Drive
Maplewood, MN 55109
651.237.3547
Monday - Friday 8:00-4:00
Eagan Location
Spartz Vein Clinic Office Address:
Town Centre Plaza
1185 Town Centre Drive, Suite 145
Eagan, MN, 55123
651.237.3547
Monday - Friday 8:00-4:00
Stay up-to-date with the latest skincare tips, news, and promotions by following us on social media. Join our community of skincare enthusiasts by clicking on the social media icons below to follow our profiles.