Our Roseville vein care center is only a 1/2 mile North of Rosedale Center and near the Twin Cities of Minneapolis and St Paul. To get to Spartz Vein Clinic, take 35W and exit at Country Road C. Head East on County Road C to Fairview Avenue. Spartz Vein Clinic is in Suite 80 of the Roseville Medical & Dental Center, which is at the corner of County Road C and Fairview.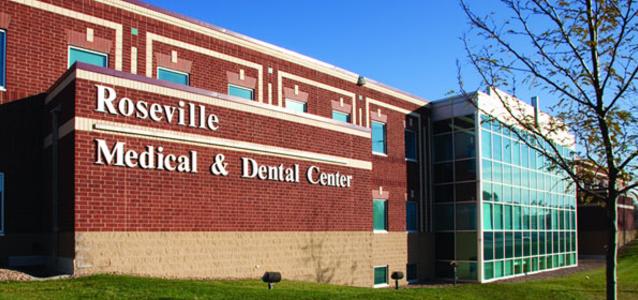 Spartz Vein Clinic
Roseville Medical & Dental Center, Suite 80
1835 West County Road C
Roseville, MN, 55113
651-797-6880
info@spartzvein.com
CONTACT US TO FIND OUT HOW WE CAN HELP
We accept all major insurance plans and are located conveniently close to the twin cities of Minneapolis and St. Paul, and provide chronic venous insufficiency services and extensive leg pain treatment.
Office Phone:
651-797-6880
Spartz Vein Clinic Office Address:
1835 West County Road C, Suite 80 Roseville, MN, 55113
Hours:
Monday - Friday: 8AM - 4PM